Welcome
The Society of Licensed Nursing Home Administrators of New Jersey (SLNHA), a non-profit organization, was born in 1971 by a nucleus of LNHA's in the Northern regions of New Jersey.
For over 50 years, the Society has provided quality educational programs to Licensed Nursing Home Administrators.
Annual Membership
Members Only Members in good standing will receive a member's only password to gain access to our Members Only Section!
Cost Annual Membership is ONLY $280!
Location Meetings may be held virtually or in person. The meeting format (virtual or in-person) will be identified for each meeting. In-person meetings are held at The Westwood. Call: 908-789-0808 before 11:00 am for inclement weather cancellations on the day of scheduled meetings.
The Westwood – 438 North Avenue – Garwood, NJ 07027

Society of Licensed Nursing Home Administrators of New Jersey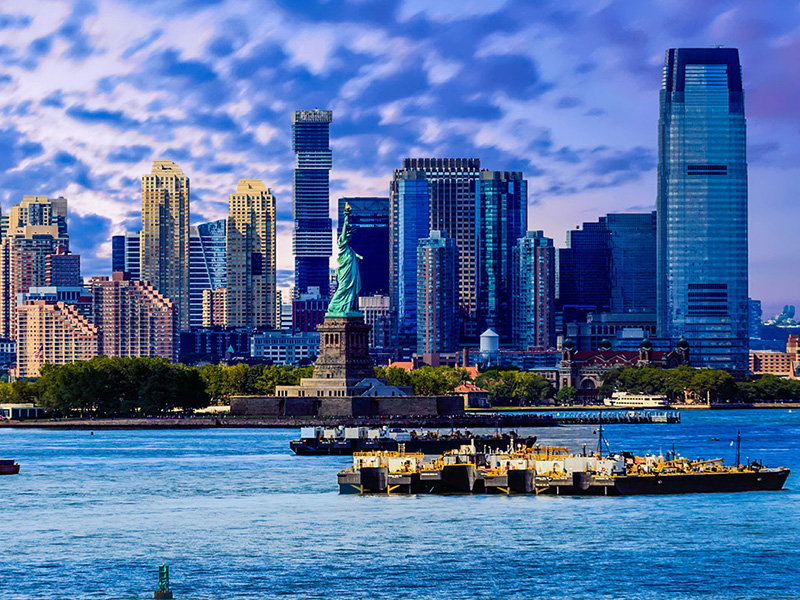 9 Ridgedale Ave
Florham Park, NJ 07932
973-966-1232, ext. 212