Welcome
The Society of Licensed Nursing Home Administrators of New Jersey (SLNHA), a non-profit organization, was born in 1971 by a nucleus of LNHA's in the Northern regions of New Jersey.
For over 50 years, the Society has provided quality educational programs to Licensed Nursing Home Administrators.
Annual Membership
Cost 2023 annual membership cost only $450.
If you have an administrator-in-training candidate, the cost is only $225 for the year. 
While they don't need the credits, the networking with seasoned administrators and the education they will receive to assist them in taking the NJ state Boards successfully is worth their participation. Let them know.
FOR THOSE THAT ARE RETIRED. SPECIAL DISCOUNT!
Want to keep up to date with the regulations, or just maintain your friendship with fellow administrators that you have known for several years, the cost is only $350 for the year.
Location In-person meetings are held at The Westwood. Call: 908-789-0808 before 11:00 am for inclement weather cancellations on the day of scheduled meetings.
The Westwood – 438 North Avenue – Garwood, NJ 07027

Society of Licensed Nursing Home Administrators of New Jersey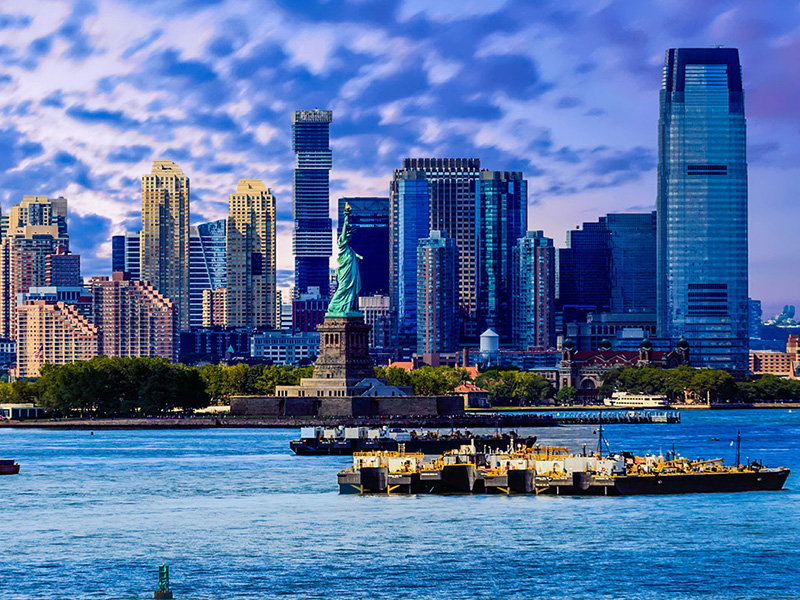 9 Ridgedale Ave
Florham Park, NJ 07932
973-966-1232, ext. 212